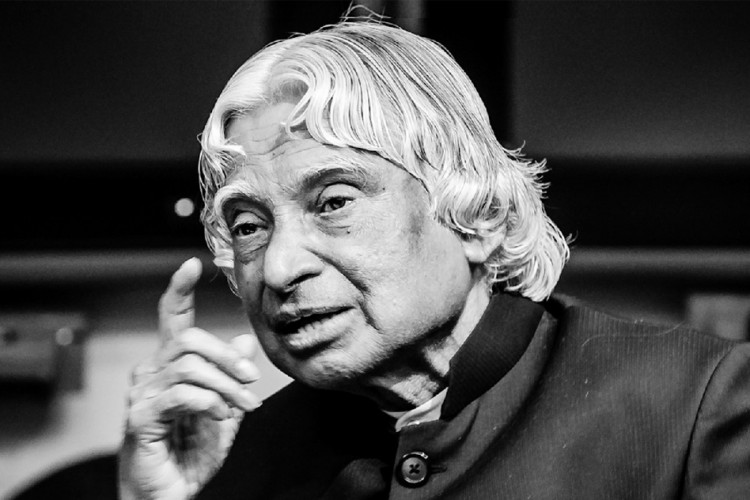 www.bsnlnewsbyashokhindocha.blogspot.com
AIBSNLEA
condolences on the sad demise of
F
ormer President of India
Bharat Ratna Shri APJ Abdul Kalam.
May his soul rest in peace
Dr. A. P. J.Abdul Kalam passed away - BSNLEU pays it's respectful homage.
The sudden demise of Dr. A.P.J.Abdul Kalam, the 11th President of India, has left the nation in a state of deep sorrow. The former President collapsed while addressing students in the IIM at Shillong, yesterday evening. He was rushed to the hospital, where he was declared as 'brought dead'. The nation will ever remember Dr. A.P.J. Abdul Kalam, not only as the President of India and as a scientist who strengthened the missile system of our defence forces, but as leader who inspired millions and millions of youngsters of this nation, to dream for the bright future of this great nation. We pay our respectful homage to this great scientist and humanitarian.